POLITICS
Shusha hosted meeting on 30th anniversary of Azerbaijan-UN partnership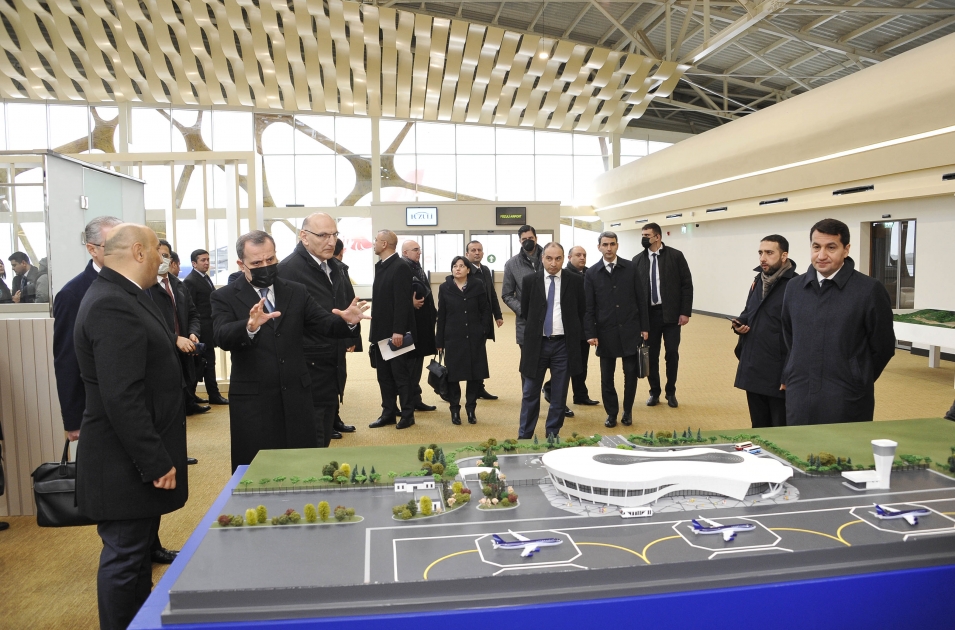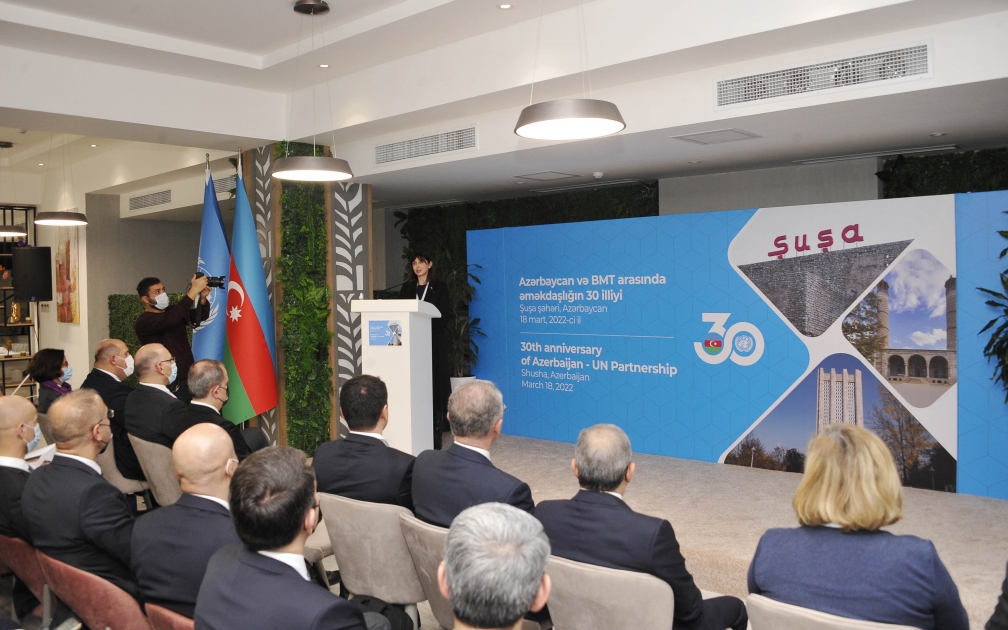 Fuzuli, March 18, AZERTAC
A meeting on the 30th anniversary of Azerbaijan-UN partnership has been held in Azerbaijan's city of Shusha, as the meeting participants arrived in the Fuzuli International Airport, the air gate of Karabakh.
After familiarizing themselves with the Fuzuli international Airport, the visitors headed to Shusha along the Victory Road.
The organization of the Shusha meeting aimed to create the favorable platform for reviewing the steps taken towards the Sustainable Development Goals in the Azerbaijan-UN partnership, as well as to discuss the new priorities and opportunities for Azerbaijan in the post-pandemic and post-conflict realities.
The event brought together Azerbaijan's high-ranking state and governmental officials, as well as the UN Resident Coordinator in Azerbaijan and the heads of UN Agencies operating in the country.
Other news in this section