REGIONS
Chairman of Board of Directors of King Faisal Center for Research and Islamic Studies visits Azerbaijan's city of Shusha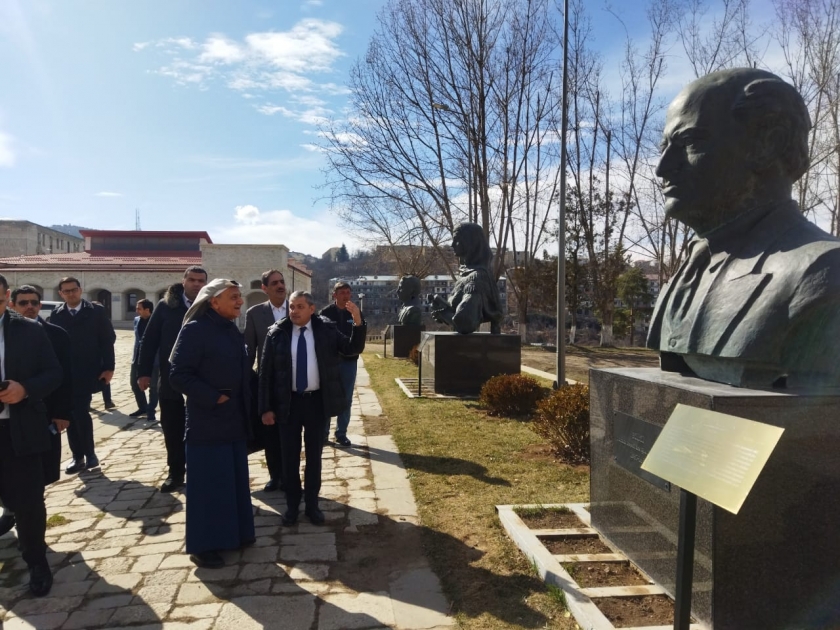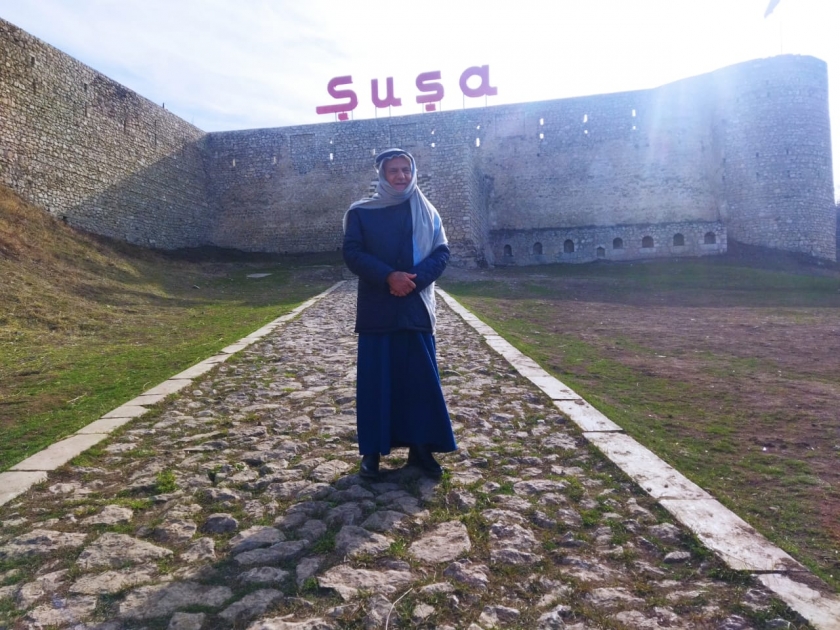 Baku, March 8, AZERTAC
Chairman of Board of Directors of the King Faisal Center for Research and Islamic Studies of Saudi Arabia Prince Turki AlFaisal has today visited the city of Shusha - a historical and cultural symbol of Azerbaijan.
Prince Turki AlFaisal familiarized himself with the historical and cultural monuments of Shusha.
Azerbaijani President's Special Representative in Shusha district Aydin Karimov informed Turki AlFaisal about the atrocities committed by Armenian armed forces in the ancient city of Shusha.
Prince Turki AlFaisal also viewed a host of historical monuments located in the city, including Saatli and Yukhari Govhar Agha mosques, the Walls of the Shusha Fortress, as well as the shot monuments of Azerbaijan's prominent cultural figures Khurshidbanu Natavan, Bulbul and Uzeyir Hajibayli at the Central Square of Shusha.
As part of his trip to Karabakh, Prince Turki AlFaisal also visited Fuzuli district, where he eyewitnessed the acts of vandalism committed by Armenians, as well as informed about the ongoing restoration and reconstruction works in the district.
Other news in this section