CULTURE
"Kharibulbul" International Music Festival kicks off in Shusha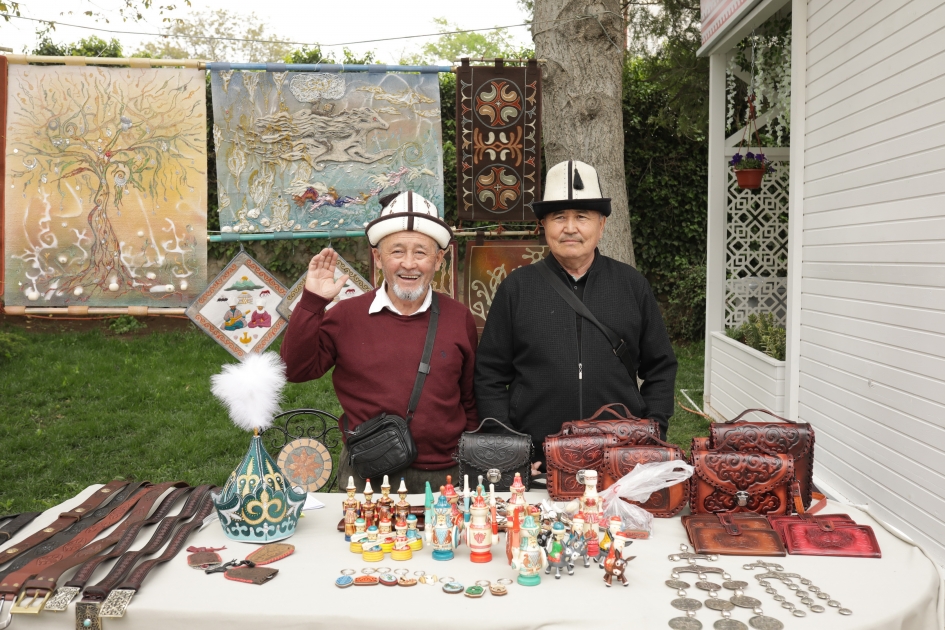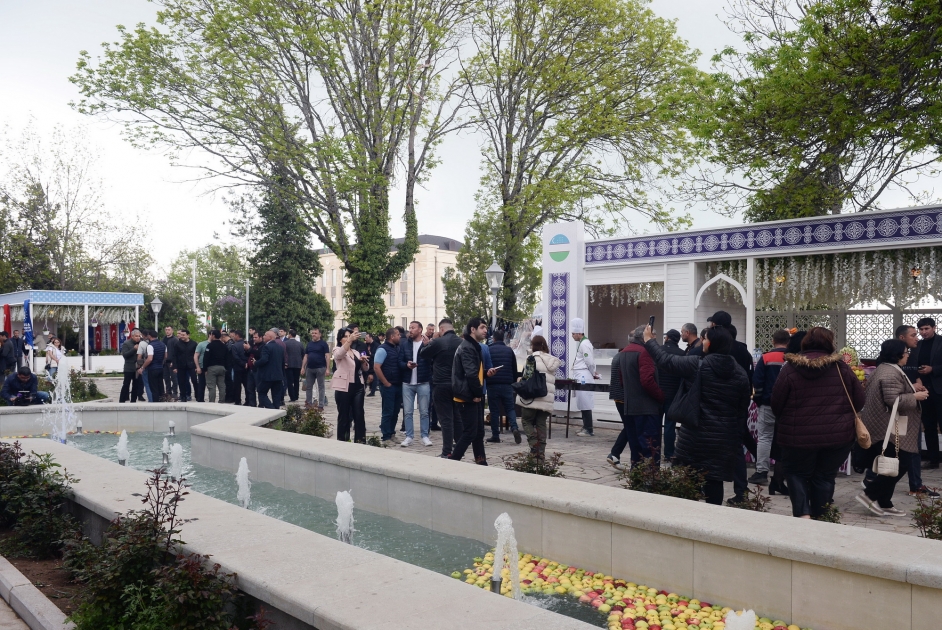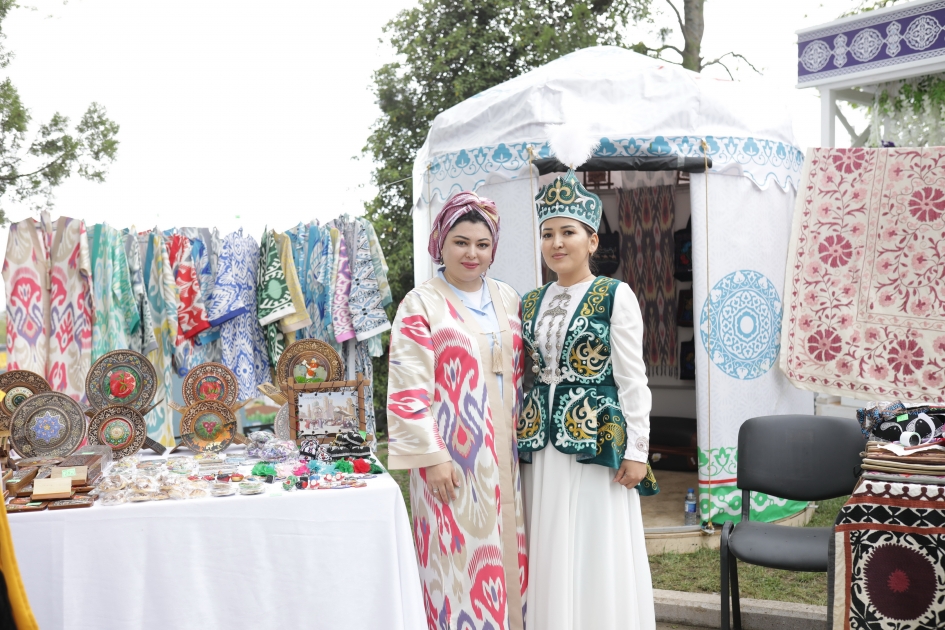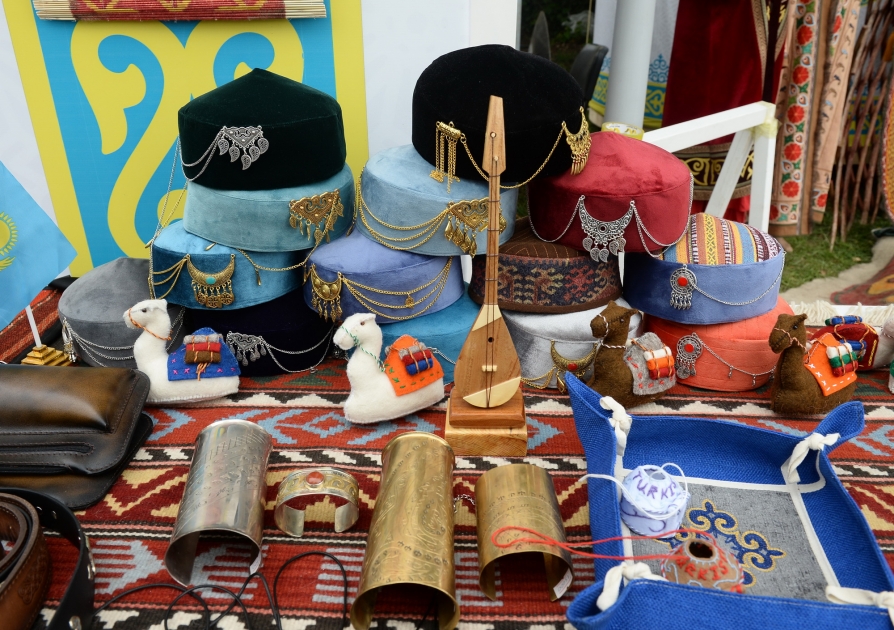 Shusha, May 9, AZERTAC
The "Kharibulbul" International Music Festival, co-organized by the Heydar Aliyev Foundation and Azerbaijan's Ministry of Culture, has today started in Shusha, the cultural capital of Azerbaijan.
The first day of the festival, featured performances and presentations of samples of crafts as well as national cuisine of the participating countries held outside the Karabakh hotel.
The officials, well-known cultural and art figures, scientists of the country were deeply impressed by the performances and presentations.
Following the presentations, the premier of the play "Deli Domrul" prepared by the Shusha State Musical Drama Theater as part of the "Kharibulbul" International Music Festival was held in the courtyard of the House of Khan's daughter Khurshudbanu Natavan.
The three-day festival will feature various artistic performances and plays organized in the "Flag", "Heroism", "Majlis of Karabakh", "Poetry", "Dada Gorgud", "Dervishes", "Molla Nasreddin" thematic corners.
As part of the festival, various concert programs, exhibitions and film screenings will be held on the Jidir Duzu plain, in front of the statue of Uzeyir Hajibayli, in the House Museum of People's Artist Bulbul as well as other places in Shusha.
The city of Shusha was declared "the cultural capital of the Turkic world" by the International Organization of Turkic Culture (TURKSOY) in 2023. This year's edition of "Kharibulbul" International Music Festival brings together TURKSOY member states, Turkic-speaking countries and their on-stage performance groups.
Along with Azerbaijan, musicians and performers from Kazakhstan, Kyrgyzstan, Hungary, Gagauzia Autonomous Territorial Unit of the Republic of Moldova, Uzbekistan, as well as the Karakalpakstan Autonomous Republic of Uzbekistan, Altai, Khakassia, Sakha (Yakutia), Tatarstan, the Tyva Republics of the Russian Federation, Turkish Republic of Northern Cyprus, Türkiye, Turkmenistan are represented at the festival.
Other news in this section