POLITICS
Armenia uses banned white phosphorous shells against civilian population -
PHOTO FACT VIDEO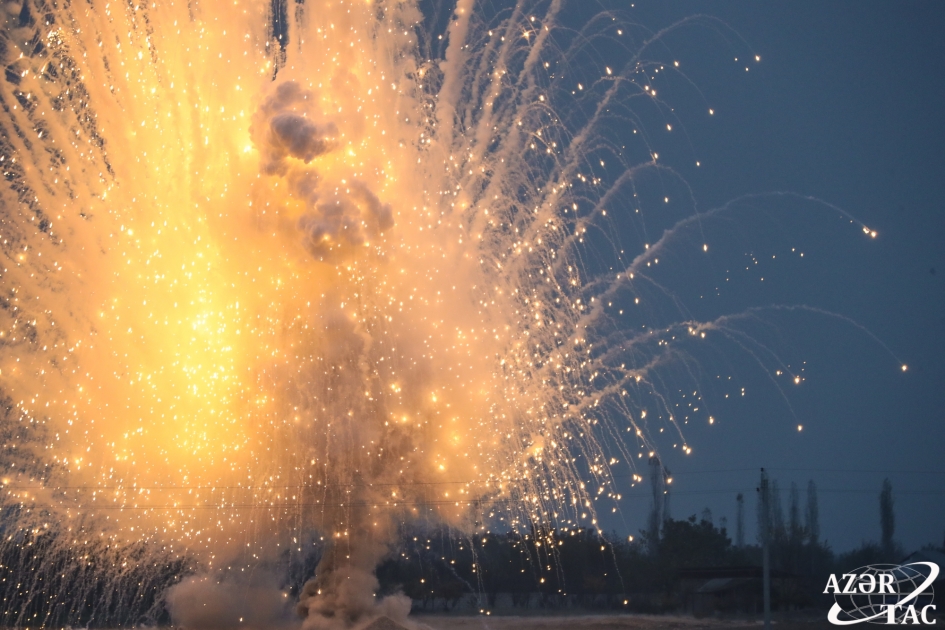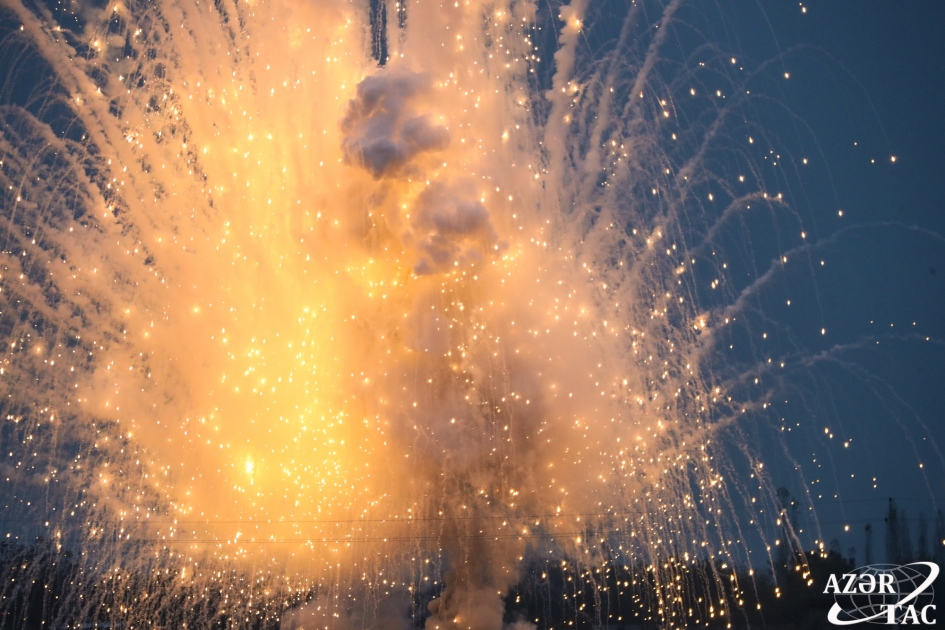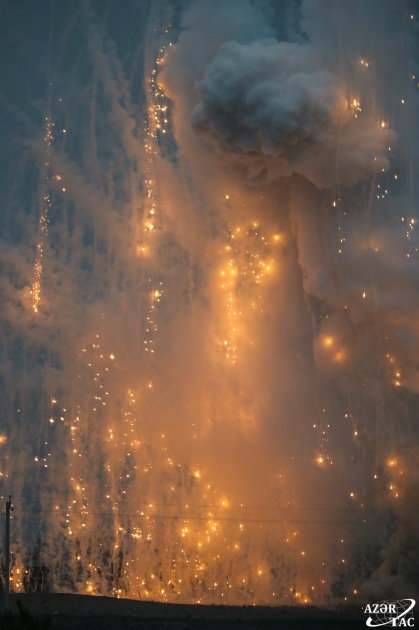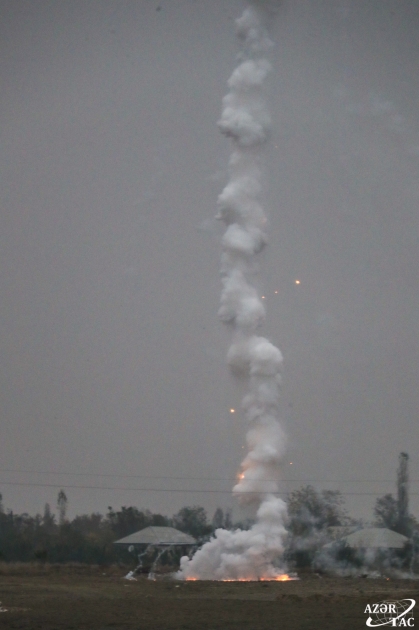 Tartar, November 4, AZERTAC
Armenian armed forces have used white phosphorous shells prohibited by international conventions against civilians in Tartar district of Azerbaijan. AZERTAC's correspondent, dispatched to the frontline, reports that phosphorous artillery shells fired at Sahlabad village of Tartar district did not explode. Madat Mammadov, the employee of the National Agency for Mine Action (ANAMA) told reporters that based on information received by the 102 Call Center of the Ministry of Internal Affairs, this morning the area was inspected, and two unexploded white phosphorus artillery shells were found. "The 122-millimeter shells contained 3 kilograms 800 grams of white phosphorus. The unexploded ordnance was neutralized on the scene," he added.
Due to its toxicity, white phosphorus was subsequently banned from the production of matches by a number of European countries towards the end of the 19th and beginning of the 20th century. The first treaty to deal with weapons was the St Petersburg Declaration of 1868. The 1949 Geneva Convention and its Additional Protocols, as well as the 1980 Protocol III to the Convention on Certain Conventional Weapons state that it is prohibited in all circumstances to make the civilian population as such, individual civilians or civilian objects the object of attack by incendiary weapons.
While using these weapons, Armenia aims at committing terror, provocation and as many massacres as possible against the civilian population of Azerbaijan.
Other news in this section